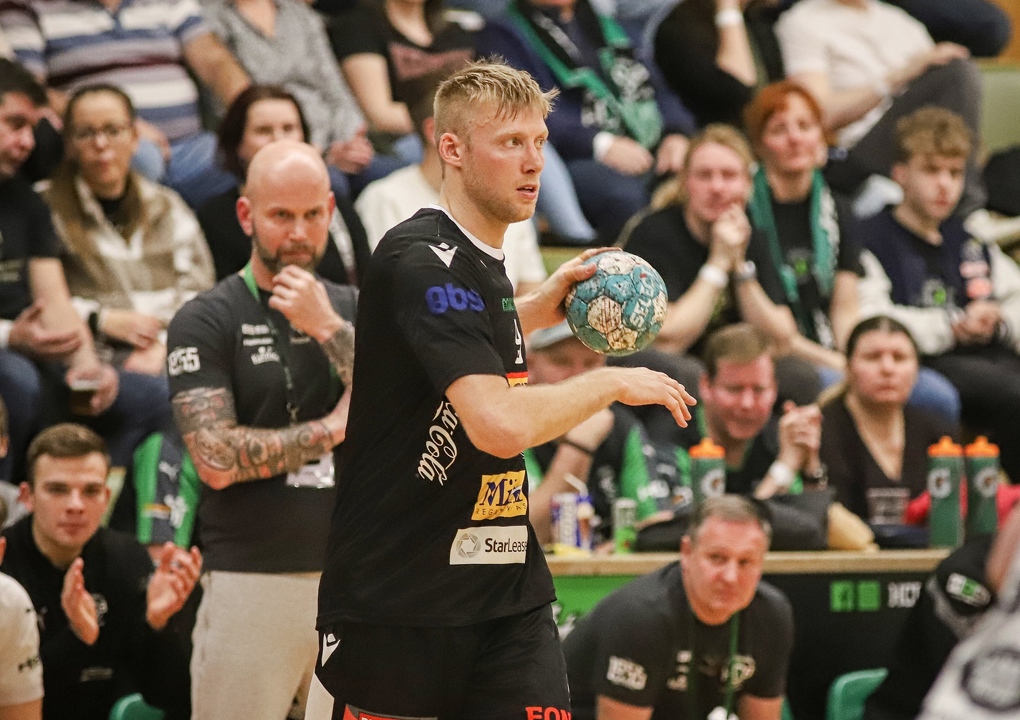 Norwegian teams celebrate away victories
The EHF European Cup Men quarter-finals opened this weekend with the first-leg encounters.
Both teams from Norway, Runar Sandefjord Elite and Nærbø IL, played away from home, and both won, stepping closer towards the semi-finals.
Vojvodina manage late comeback
Two Balkan teams, Serbia's Vojvodina and RK Gorenje Velenje from Slovenia, met in Novi Sad on Saturday, and this game was the tightest of the four first-leg matches this weekend.
Velenje opened the match with a 4:0 run, led 17:14 at half-time and 30:28 five minutes from full-time, but the hosts managed a late comeback. They had a 3:0 run in the closing minutes, as Gregor Ocvirk netted twice to draw level, and Zivan Pesic scored the winner with five seconds to go.