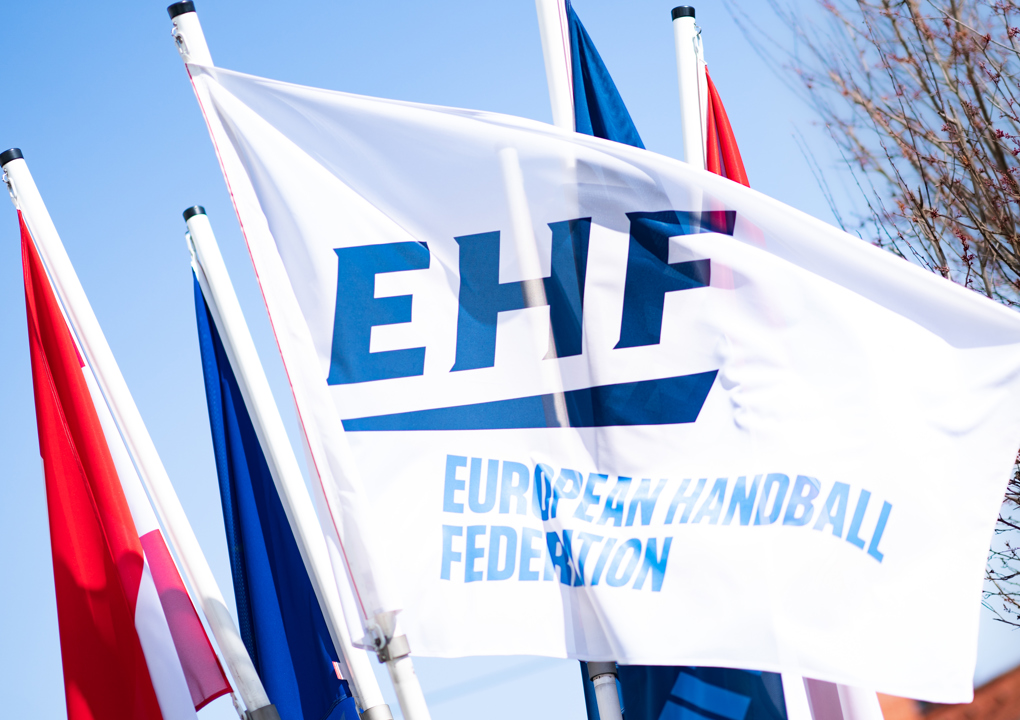 Court of Handball fines Famagusta
The EHF Court of Handball has reached a decision in a case opened against the club Sabbianco Anorthosis Famagusta following incidents which occurred within the frame of the first leg of the EHF European Cup Men 2022/23 - Round 3 match: Sabbianco Anorthosis Famagusta (CYP) vs HB Red Boys Differdange (LUX), which took place in Nicosia, Cyprus, on 4 December 2022.
Indeed, an altercation of a limited physical intensity resulting in destruction of property occurred i.e. a locker room door was broken, as well as objects belonging to supporters of the opposing team were stolen by supporters of the home team during the match. These incidents resulted in a ten-minute delay for the second half but the match was finally played without further incidents.
After having recalled the principle of strict liability under which clubs are responsible for the behaviour of their fans whether or not clubs are at fault, the panel has considered that the club also failed to ensure good order and security and by failing to do so, Sabbianco Anorthosis Famagusta have breached the aforementioned regulations and must therefore be consequently sanctioned.
Hence, the EHF Court of Handball has imposed a fine of €10,000 on the club for the improper and dangerous behaviour of its supporters.
An appeal may be filed before the EHF Court of Appeal within seven days.