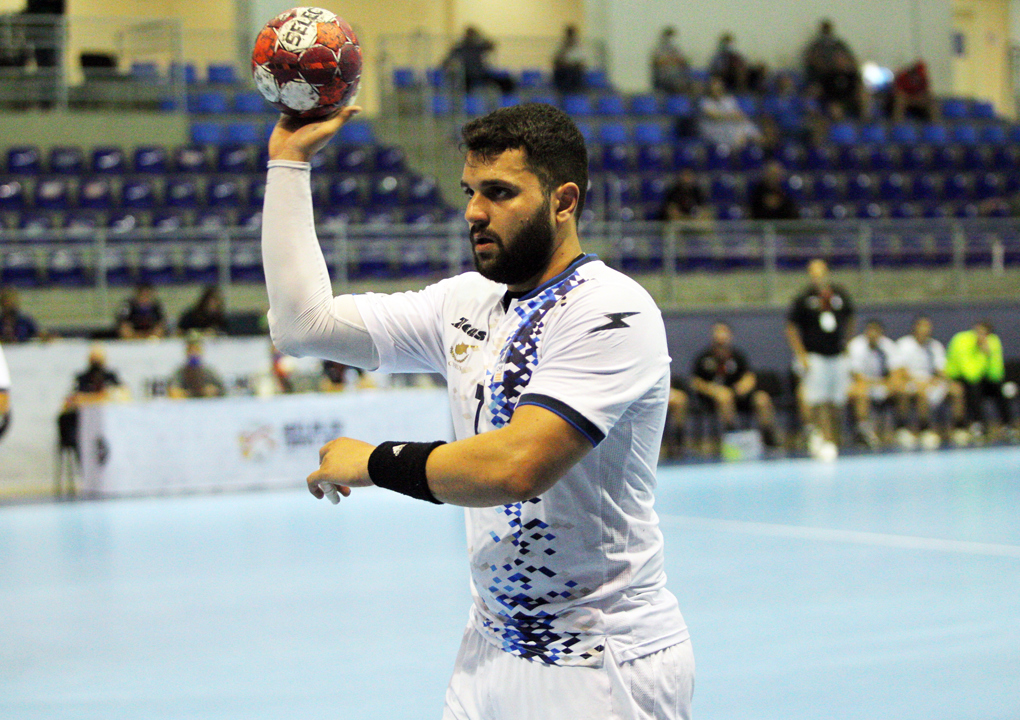 Road to EHF EURO 2026 begins in Baku
Hosts Azebaijan, Cyprus, Great Britain and Malta meet in Baku this weekend in qualifiers phase 1 of the Men's EHF EURO 2026.
The four teams are all vying to progress as far as they can along the road to the European championships to be held in Denmark, Norway and Sweden in three years' time. None have ever participated in an EHF EURO before. 
the top team from the tournament is guaranteed a place in the promotion round, alongside up to four of the lowest-ranked fourth-ranked teams in the Men's EHF EURO 2024 qualifiers which began in October last year
of the four nations, only Cyprus have previously made it to the next stage of qualifiers - they played in the relegation rounds for both the EHF EURO 2022 and 2024, losing to Belgium and Türkiye respectively
Cyprus also won all three of their matches in qualification phase 1 for the EHF EURO 2022, including defeating Azerbaijan and Malta
Great Britain also competed in qualifiers phase 1 for the EHF EURO 2022, beating Ireland but losing to Bulgaria and Luxembourg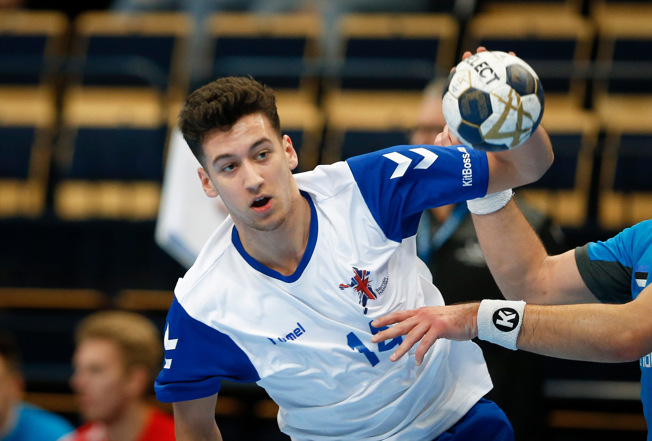 Long road ahead
The winner of the qualification tournament still has a long way to go to reach the Men's EHF EURO 2026. The next step is the promotion (formerly relegation) round, set to be played in January 2024, which will feature a total of eight teams. 
The four winners of the promotion round will then move on to qualifiers phase 2, where they will join 32 teams qualifying from the Men's EHF EURO 2024 Qualifiers phase 2 and the EHF EURO Cup 2024. The three co-hosts of the EHF EURO 2026 - Denmark, Norway and Sweden - will qualify directly for the final tournament, alongside the EHF EURO 2024 champion. 
A total of 24 teams will eventually compete in the final tournament in January 2026.
All matches from the qualification phase 1 tournament will be shown on EHFTV and CBC Sport in Azerbaijan