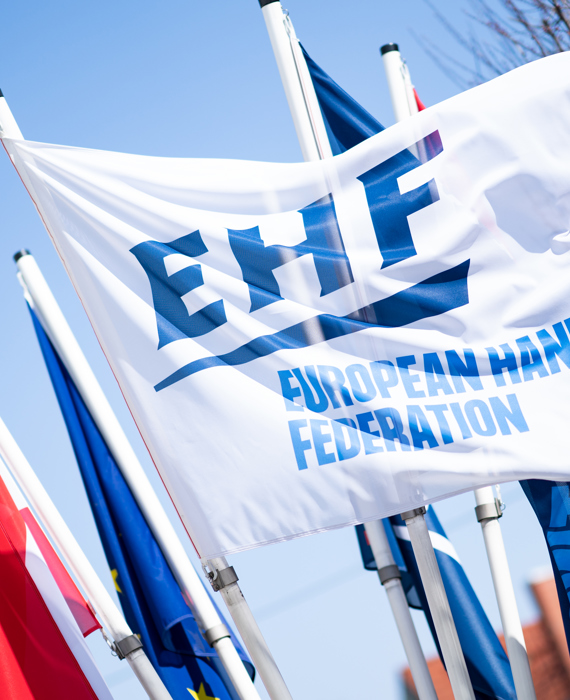 EHF EURO
Spanish international suspended
OFFICIAL STATEMENT: Miguel Sanchez-Migallon Naranjo has received a one-match ban following a direct red card in the EHF EURO Cup match against Sweden on 8 March
The Court of Handball on Friday issued its decision in a case opened against the Spanish player Miguel Sanchez-Migallon Naranjo following his direct disqualification during the EHF EURO Cup match against Sweden, which took place on 8 March 2023.
During a counterattack, the Spaniard received a 2-minute suspension for pulling back Sweden's Eric Johansson, heading towards the Spanish goal, and was subsequently disqualified for pressing his head against the opponent's head, following a verbal exchange and before leaving the playing court.
The Panel considered the Player's behaviour to be aggressive, reckless and revengeful which cannot be accepted in handball, thus meeting the characteristics of serious unsportsmanlike conduct deserving further sanctions.
Hence, the EHF Court of Handball has decided to impose on the Player a one match suspension from participation in EHF National Team Competitions.
An appeal may be filed within 7 days before the EHF Court of Appeal but shall not have any suspensive effect.