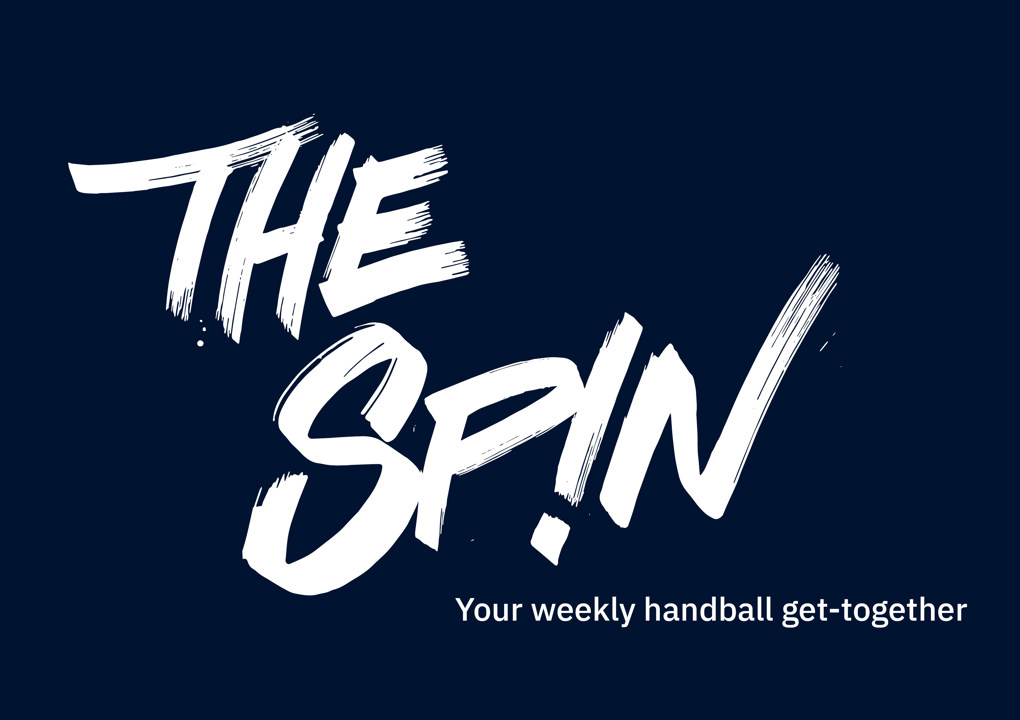 EHF and EHF Marketing launch weekly Twitch show 'The Spin' 
The European Handball Federation and its marketing arm, EHF Marketing, are to further elevate the digital presence of European handball by launching a weekly show on Twitch, the global interactive live streaming platform. 
'The Spin' will go on air every Monday at 18:00 hrs as of 6 February on the federation's Twitch channel, twitch.tv/homeofhandball, and will feature the very best that European handball has on offer, from top-tier club competitions to the EHF EUROs and beach handball. 
For the show's production, EHF Marketing has partnered with German sports agency Spontent, who have been pioneering sports content production on Twitch over the past years. 
The first episodes of 'The Spin' will be hosted by EHFTV commentator Chris O'Reilly and Martin Vilstrup, a double Beach Handball EURO gold medallist (2019 & 2021) and Beach Handball World Championship 2022 silver medallist with Denmark.  
All episodes will feature special guests, handball's top stars and experts. Everyone watching can become an active part of the show, ask questions, give input and opinions.  
First episode 
"The Spin - your weekly handball get-together on Twitch" 
Monday, 6 February at 18:00 hrs CET 
Thomas Schöneich, Director Media and Communications for the European Handball Federation, said, "Going live on a weekly basis is the next step to further increase the presence of European handball on Twitch. We have enjoyed considerable success with shows from the EHF FINAL4 and the EHF EURO, with more than one million people watching. We clearly see the potential that Twitch offers to address a young target group and reach new audiences for handball." 
Miguel Mateo, Director Media Operations for EHF Marketing, said, "The weekly Twitch show is a great asset to showcase handball from a different angle. Airing it on Monday complements the overall match schedule which has live matches from Tuesday to Sunday across the club competitions. It is also an attraction for our sponsors and partners to be visible and to create a new digital touchpoint to engage with the fans."