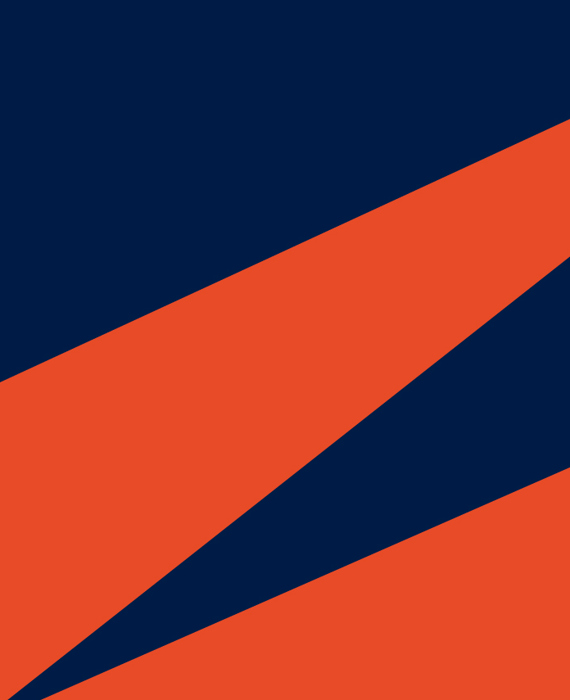 The EHF Finals Women 2023 will crown the winner of the EHF European League Women 2022/23, European Handball Federations' second tier club competition.
The event will take place on 13/14 May 2023.
If you have any questions, please contact us via
ehfFINAL4@ehfmarketing.com or +43 1 80151 -216.
Please note that the office languages of the EHF are English and German.
ENJOY THE EHF FINALS WOMEN 2023!