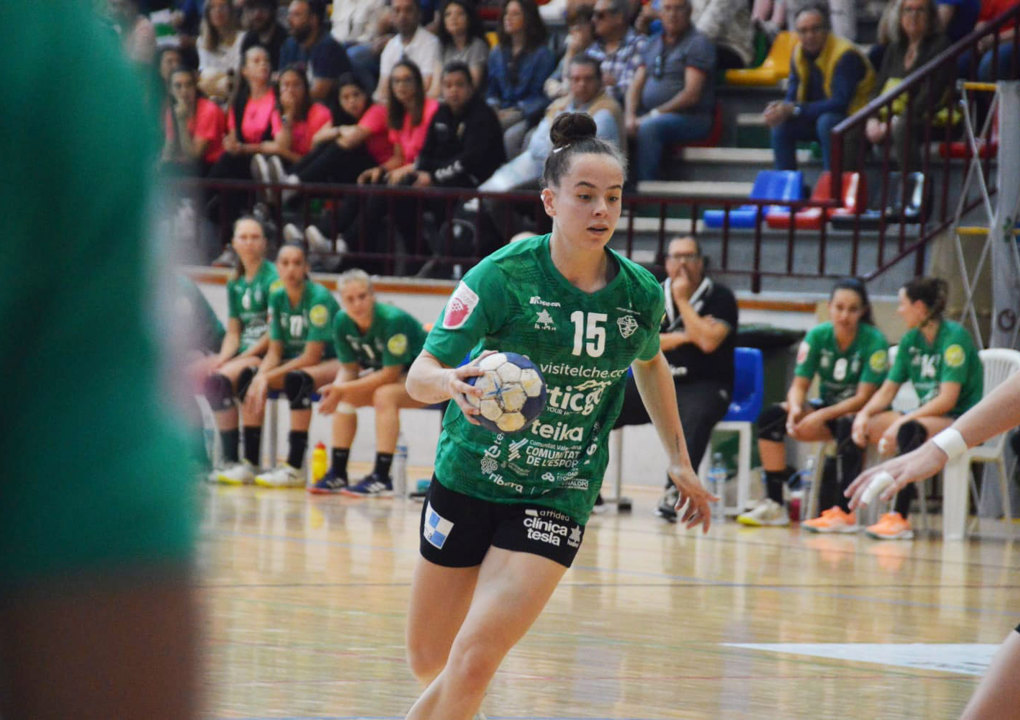 Elche looking for away revenge in Spanish derby
Both EHF European Cup Women finalists will be determined this weekend, as the second-leg matches of the semi-final are scheduled for Saturday and Sunday.
The all-Spanish tie between Club Balonman Atletico Guardes and ATTICGO BM ELCHE is particularly exciting, as Elche will try to take revenge for a 22:23 defeat last week.
Debutants Antalya aiming high
The Turkish team are in their maiden season in EHF club competitions, but so far, they have impressed with their performance.
Antalya have eliminated Greece's A.E.S.H. Pylea, Ukraine's HC Galychanka Lviv, Portugal's Sport Lisboa e Benfica, and fellow Turkish side Izmir BSB SK on their way to the semi-final, and now they have a good chance of reaching the final.